The most crucial life skill to possess is probably the ability to communicate effectively. It is a vital tool for preserving solid, long-lasting working relationships in both your personal and professional life and at all levels of a company or organization.
Being able to listen intently and respond with empathy, openness, and practical advice based on what you hear is necessary for effective communication. Good communication helps to bring clarity, and prevent, or resolve any issues that may occur in the workplace in addition to improving participation and trust.
Building stronger relationships between people are the main benefit of excellent communication, which may be used in both professional and personal contexts.
To improve your communication skills as a manager, leader, educator, or a good teacher, requires effective communication. It is essential for preserving working relationships with coworkers, but it can also serve to motivate or inspire them to be more productive.
Strong communication is a crucial soft skill that is in high demand everywhere in the world. It is a two-way process of information exchange and mutual understanding reached by vocal or nonverbal means.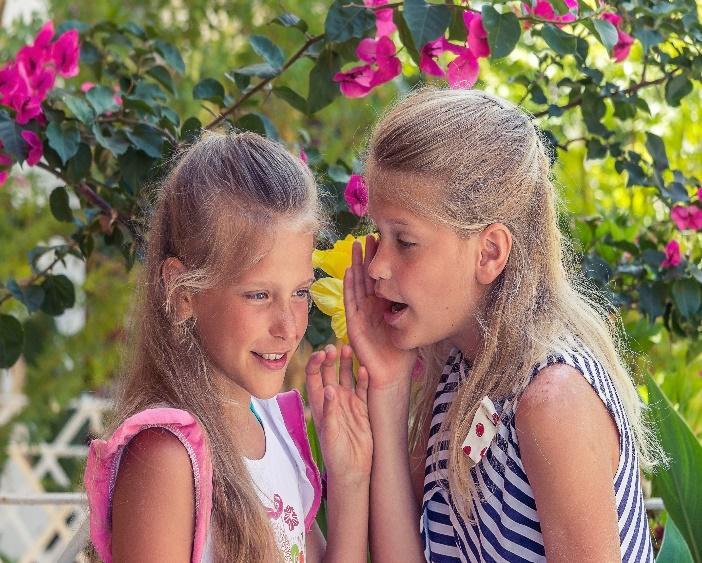 Remember that words have a great amount of power, so use caution while using them. Strong impressions amongst peers communicating are created through direct and efficient communication.
The transmission of data from a sender to another peer is how communication is pictured. Use words wisely since they have the power to inspire or even obliterate sorrow. Be wise in choosing your words carefully because communication can help or hurt. Because it is challenging to express a message precisely, and because the person who wants to convey something exactly needs it to be sent or delivered, precise communication is thought to be desirable.
If we do not use the proper vocabulary, there is a great likelihood of misunderstanding. The chance of misusing feelings, ideas, thoughts, or even information is extremely high when communicating.
You will learn how to effectively communicate in several contexts, including one-on-one conversations, small groups, and major presentations, if you take training or enroll in courses on effective communication. You will also discover how to develop the communication skills necessary to excel in any professional scenario.
Useful Resources: online professional development courses | communication skills program
It is not a quality you are born with; rather, it is a skill that can be learned just like any other. Without a question, it requires a little bit of effort, time, and willingness to be a successful communicator. Remind yourself of the importance of communication and begin studying the methods and tactics so they can change the way your life is.
Let us examine the value of communication in various industries.
Excellent communication is essential to the success of those in managerial roles in both their personal and professional lives. Pioneers who learn how to communicate effectively with others around them will experience increased productivity and better relationships in all areas of their lives.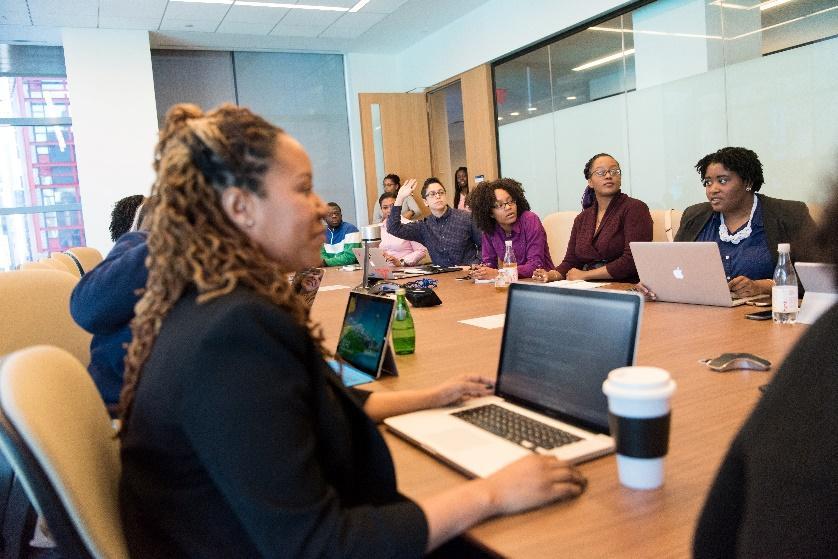 Understanding how to listen carefully is a necessary skill for effective communication. It is the capability or ability to express empathy, liberality, and constructive criticism in response to what you hear. Additionally, as a manager or supervisor, you can build strong relationships with your subordinates by being friendly, and confident, and using good nonverbal communication.
In a company, communication helps the flow of important information across departments and workers. It makes use of all available networks and distribution avenues to ensure planned managerial effectiveness.
The importance of communication is that it functions as a key to the accomplishment or success of an organization. The human resources department's ability to communicate with managers in other departments is made possible by communication.
We have all been frustrated, uncertain, and misunderstood as a result of bad communication. Teams' inability to communicate eventually has an impact on the success and growth of the organization.
Even for individuals who naturally have good communication abilities, honing them will help you reach new heights. Communication skills training can benefit you regardless of your profession, sector, or level of experience.
What exactly is professional communication training, you ask?
Business professionals can learn the skills they need to speak clearly and successfully in professional communication courses. They frequently address topics including leadership abilities, intercultural communication, correspondence, writing, speaking, and communication theory.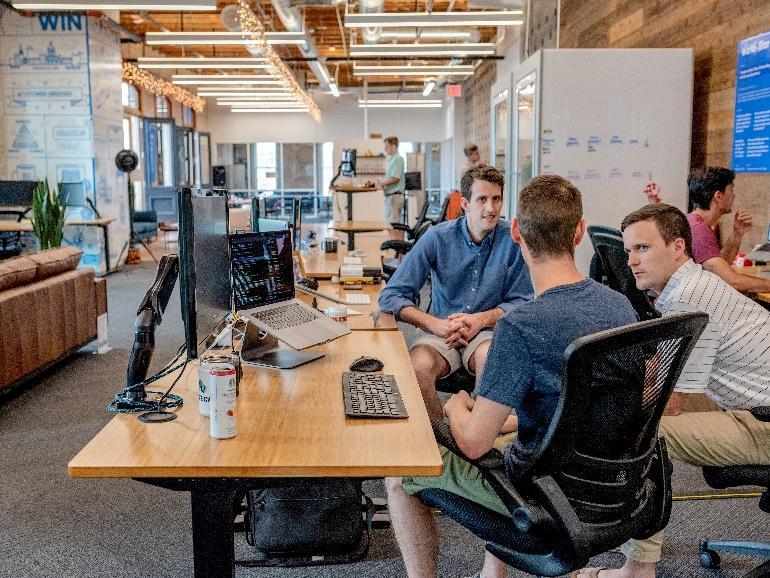 One of these courses can be quite advantageous. Training like this might be helpful for people who find it difficult to communicate effectively, which is a crucial component of any organization. It can help students also to articulate themselves more effectively, improve their management and business skills, and provide them with stronger credentials for job applications.
Students that take a professional communications course can be successful in a wide range of professions. Whether students want to launch their firm or simply grow within an existing one, business is one of the most obvious options.
Nevertheless, professionals in many different industries might benefit from taking a professional communications course, regardless of their interests in banking, healthcare, the media, politics, or even education. The importance of communication cannot be overstated in today's many professional domains.
Poor communication is a major contributor to many of the issues we face at work. Communication is frequently at the core of the problem, whether we are upset by the lack of information from senior managers or worried about how to communicate terrible news to a colleague.
We can prevent issues from getting worse and create a more productive and pleasant work atmosphere by improving our communication skills. During the job application process, we can also present ourselves in a more favorable light to both current and potential employers.
Effective communication in the workplace, examines the value of communication as a skill in the workplace. It seeks to deepen your comprehension of effective communication techniques and encourage you to think about how others might interpret your words.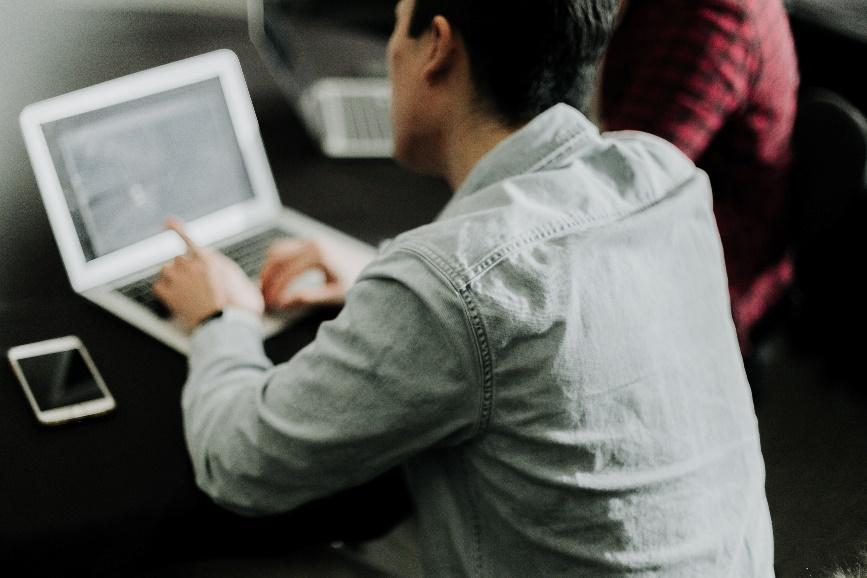 You will study topics including writing, applying your communication abilities in difficult circumstances, and verbal and nonverbal communication. You will also look at different possibilities for communication in the future, ranging from remote working to virtual reality. You will have the chance to consider your communication abilities each week and set objectives to enhance them.
Business communication: What is it?
Just talk to each other during working hours, right? Not quite. People and language skills are necessary for effective corporate communication, as well as the dexterity to express what you need to say in a way that achieves your objectives. One of the most important requirements for the corporate world is this seemingly straightforward thing.
For your career, written communication is essential. A particular set of people skills are required for face-to-face encounters, but communicating effectively through business writing is a completely different affair. To have outstanding corporate communication, you need to be proficient in these areas as well as a little nonverbal communication.
Effective communication is necessary to advocate for your company. Learning how to speak well in a corporate setting is essential since employers seek practical communication skills during the hiring process. Numerous organizations want employees who are confident speaking in front of an audience, but even more so, who are confident communicating via a variety of media.
Social networking, video conferencing, and email are just a handful of the written forms of communication used by businesses. If you have the ability to work these angles, you will be in high demand.
To accomplish your goals, learn how to communicate more successfully at work. Improving Communications Abilities is a crucial course that will provide you with both the tools you need to improve your communication skills and the best approaches for doing so.
You will also learn how to choose the appropriate communication method (face-to-face talk, video conference, phone call, or email), how to craft compelling messages, ask intelligent questions, engage in active listening, and when to collaborate and when to compete.
By the end of the training or course, you will have the critical communication skills you need to succeed in business and in life, including the ability to comprehend what others want, respond strategically to their needs, and wants, create messages that are convincing and clear, and more.
You will learn everything you need to know to improve your communication abilities in these courses. These courses will show you how to convey exactly what you mean, regardless of whether you have trouble communicating in writing, making connections with others, or speaking in front of groups. Get started now to increase the impact of your words.
Corporate communications specialists are crucial to how audiences both inside and outside of a business view it. In the current era of social media wildfire, managing media and public relations, internal staff communications, and crisis communications are more important than ever. These courses will equip you to pursue a career in the expanding field of corporate communications, whether you need to get ready to communicate a significant change initiative within your organization, handle a media crisis, or create key messages to deliver to company stakeholders.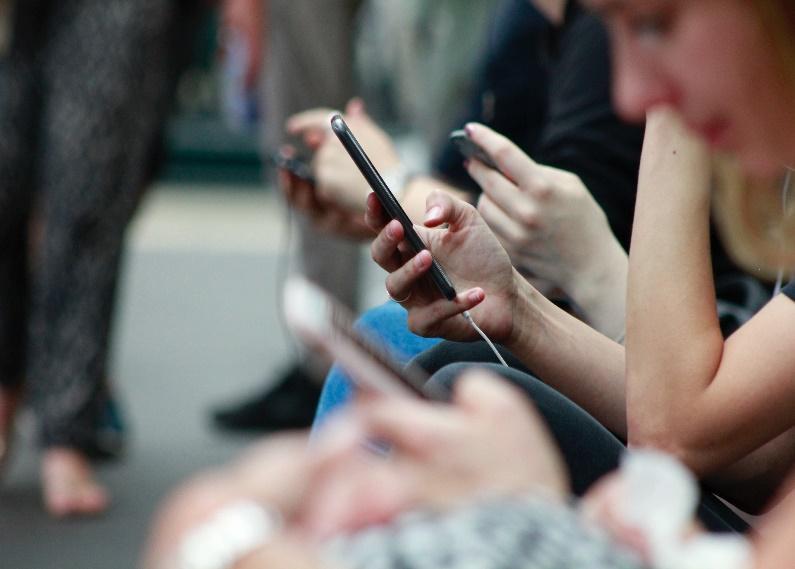 Excellent professional communication abilities are required in a variety of fields outside of business. These skills boost workplace productivity, boost sales, and inspire staff members and customers. After graduation, when the abilities become necessary for building a successful résumé, a person who successfully completes a course also has an edge.
Students who successfully complete this kind of course typically learn about the many job opportunities available to them. A person with strong corporate communication abilities may investigate careers in marketing and advertising, internal communications, and public relations, to name just a few of the popular industries. Another potential option is a job in journalism or online communications, such as social media, blogging, or website design.
The School of Meaningful Experiences (SoME) offers courses on effective communication where you can learn from pros in the field. To assist you in being a great communicator, they provide a variety of communication training courses. Communication programs are available for entry-level professionals, team leaders, mid-managers, and women in the workforce. Solely on the foundation of the Six Cs: Communication, Curiosity, Creativity, Competence, Confidence, and Collaboration.
One of the key competencies required in the business environment is communication, and the SoME communication courses are one of the best available courses in the market for managers, executives, and employees.